Nigh Time Photo Shoot
Story
"Landscape photographer Takehito Miyatake" has won numerous photo contests such as the "Nikkei National Geographic Photo Award 2013" Grand Prix and on this tour, he will take you around the more photogenic spots of Tokushima City. These spots change depending on the season and can include the cherry blossoms in the spring, the energetic scenes of the Awa Odori in summer, the rich fall landscape of Mount Bizan in fall, and the glassy dark water of the Yoshinogawa River in the winter. In each of these experiences, you will be able to take advantage of the professional advice, skill, and personal direction of Miyatake.


| | |
| --- | --- |
| Course Number | SKU008 |
| Season Available | All Year |
| Sign-Up Date | At least 3 days prior |
| Length of Tour | 18:00~23:00 |
| Meeting Place | JR Tokushima Station (in front of Starbucks) |
Guide Information
Name: Yūki Bandō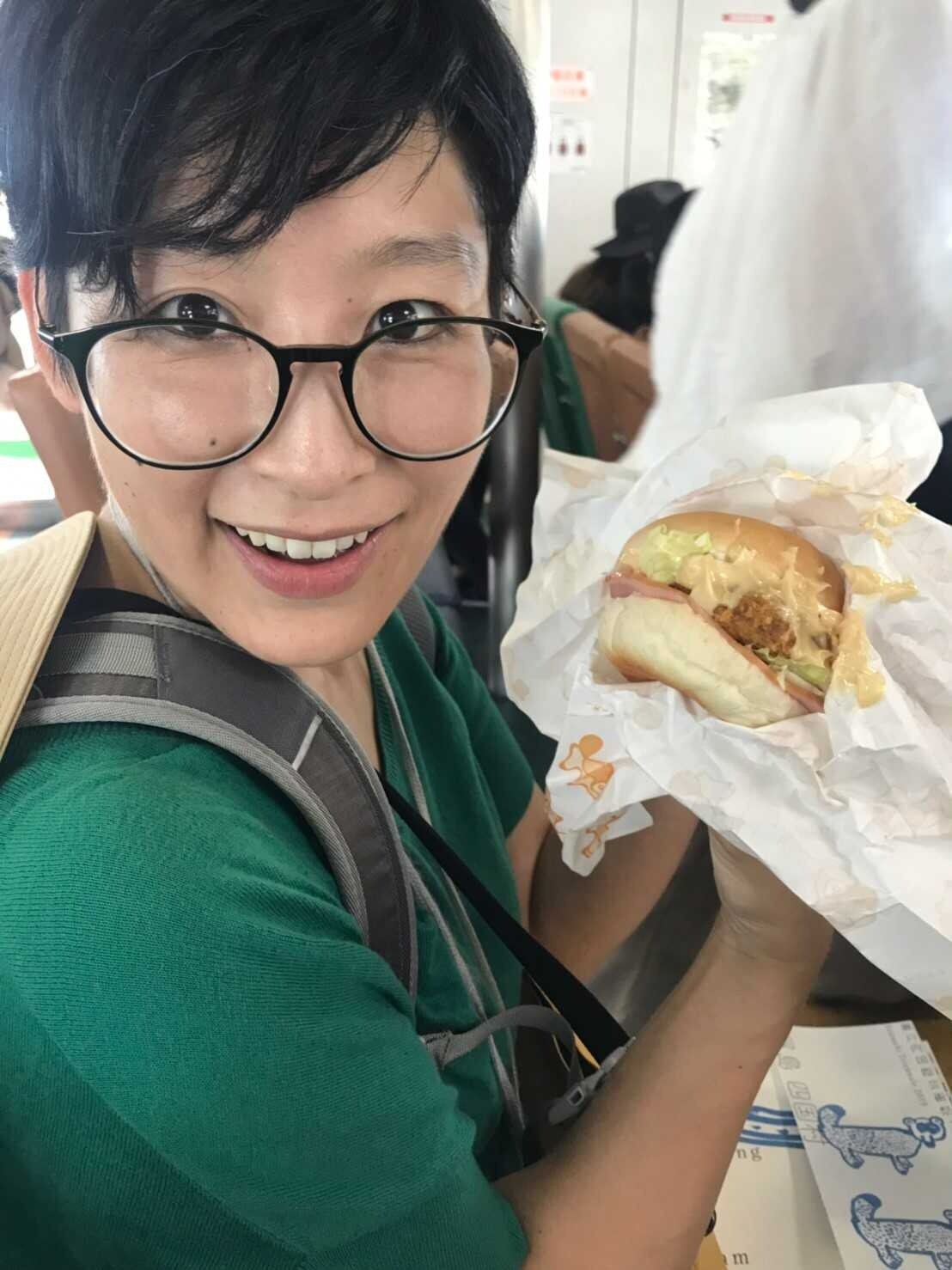 Yūki was born and raised in Tokushima Prefecture and is a nationally licensed English guide as well as a Kagawa Setouchi regional interpreter and guide.
As a Tokushima native, Yūki has enjoyed many experiences across the prefecture and has served as a member of Tokushima City's magazine since graduating from university. Currently, Yūki is an active writer, producing articles in both Japanese and English as well as a photo writer for Setouchi Finder. Keeping in line with her roots, Yūki also contributes to various Tokushima related media outlets such as "AWAODORI PRESS", "Awa Raku," and "Awa Odori" magazines. Yūki was even involved with the production of an "udon DVD" about the beloved noodles of Kagawa Prefecture.
Yūki has also long been interested in the Eighty-Eight Temple Shikoku Pilgrimage since her youth and has completed the complete pilgrimage circuit twice. She is currently going for a third time with her six-year-old daughter.
​
Yūki has held a passion for Tokushima nightlife since her college days and considers herself to be true fan of Tokushima's unique cuisine and specialty alcohol products and loves to casually share this love of the area with guests to the area and has a knack for explaining what makes Tokushima, and its cuisine, so special here on Shikoku.
Yūki also has experience guiding people around the Setō Inland Sea region visiting the various islands there including, Teshima, Inujima, Shōdoshima, Ogijima, Megijima, Oshima, Honjima, and Takami. She also served as an official tour guide during the 2019 Setouchi Triennale and will also serve as a guide for the 2022 season.
Photographer Information
Name: Takehito Miyatake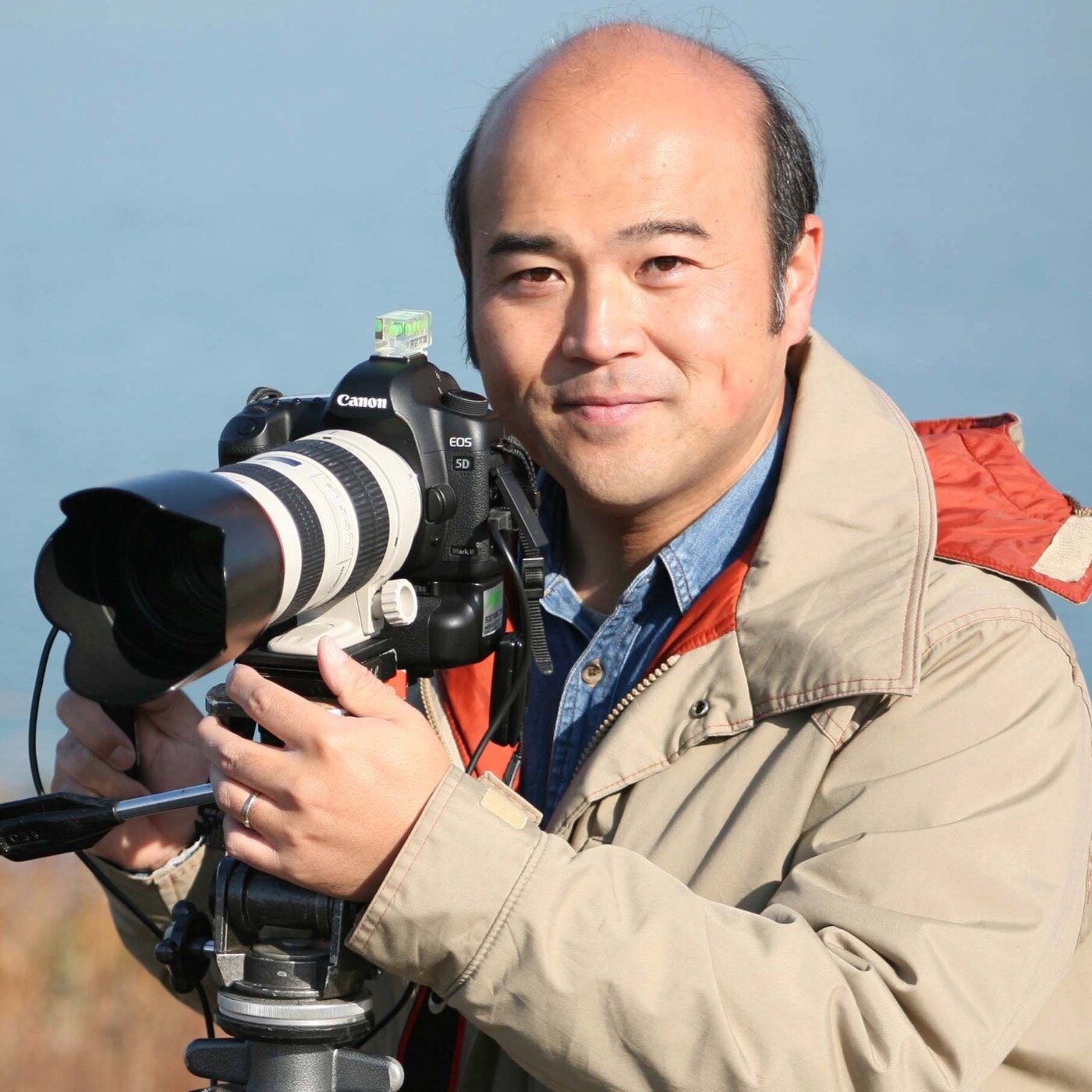 Takehito MIYATAKE, born in Osaka, Japan in 1966, has been trying to capture mysterious lights of landscape for 30 years in Japan. Lights created by volcano explosion, fireflies' subtle light of life are symbolizing Japanese specific mysterious culture and climate.

After Miyatake graduated Tokyo Polytechnic University where he majored vision optic at its Faculty of Photo Engineering photo Engineering in 1988, he entered photo processing equipment manufacturer, as a company photographer to test photo processing technology and to develop new product by 1994.

He was impressed the dynamic work of landscape photographer who met while he was in University, Yoshikazu Shirakawa. Miyatake started to shoot his nature photo by shooting in large format cameras during his tenure in the company. Nature of the Kii Peninsula, especially dynamic changing water figure was the first period of his work as nature photographer. 4 × 5 medium format camera enabled him to present Japanese beauty of water. The company he worked for located at Kii Peninsula. The vent was the grace for his experience.

He decided to return home town Tokushima in Shikoku Island. He realized that he should take real Japanese landscape scene in staying the place, and being with target years. He was fascinated by the beautiful and dynamic rivers in Shikoku.

In 2009, he encountered astonishing scene on eruption of active volcano, Sakura-jima. He was impressed with radical and almost violent brilliant color of eruption and thunder lights. Miyatake also started to take a video for the capture fire of volcano. His work with both digital video and still shots moves him from local photographer to globally known photographer as of Sakura-jima shots.

He is aggressively trying to shoot Japanese way of thinking towards life especially after March 11, 2011, East Japan earthquake. So many tragic natural calamities Japanese are experienced. Still they are willing to stay in this fragile country.

This radical instability shall create richness of pure spring water, subtle and beautiful creature of fireflies and many kinds of noctilucas in this nature.

Miyatake's lens is now shooting mystic rich nature through capturing lights in Japan.
Itinerary
| | |
| --- | --- |
| Transportation | Taxi, By Foot |
| Number of Paticipants | 2~4 |
| Included Meal | None |
| Min. Number of Participants | 2 |
| Guide | Guided Tour |
| Tour Conductor | Yuki Bando |
| Price per Person | 2people: ¥37,000/3~4: ¥26,000 |
| Price Include | A photo tour accompanied by "Landscape photographer Mr. Miyatake". |
| Payment Method | Credit Card(VISA・MASTER・JTB) |
| Cancellation Policy | 3 days prior 20%/ day of 50%/ After Start of Tour or no show 100% |
| Regarding the Corona Virus | All preventative measures with regards to the Corona Virus are in place, we ask that you please conform to all regulations aimed at preventing the further spread of the virus. |