Bar Hopping in Tokushima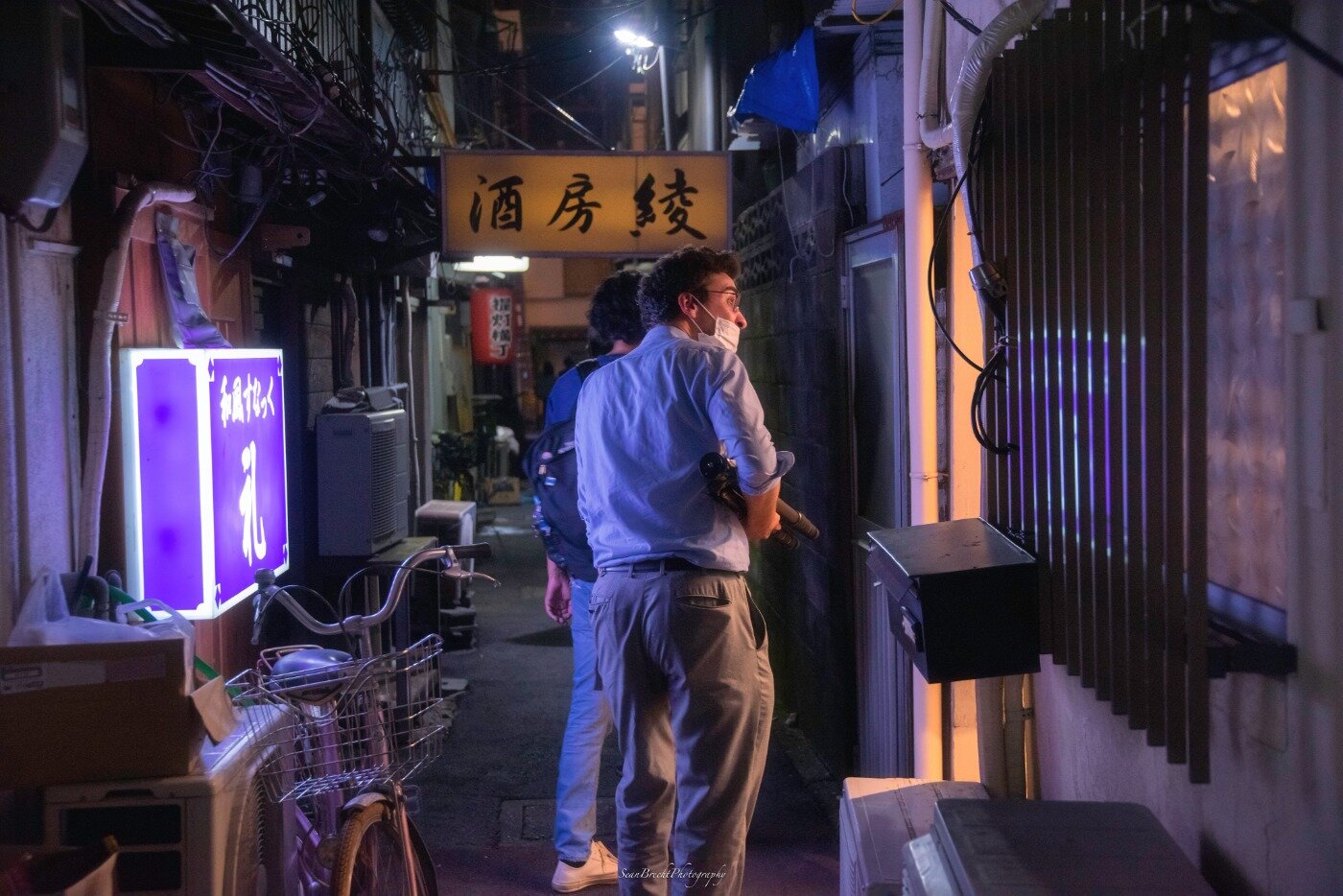 Story
Tokushima Prefecture has fertile soil brought about due to the yearly flooding of the Yoshino River, one of the three major rivers in Japan, and faces three rich fishing grounds: the Pacific Ocean, the Kii Channel, and Harima Nada. With a mild climate and abundant nature, the agricultural yield of the prefecture is impressive, and the area has always considered to be one of the leading agricultural areas in Japan. Due to this position, Tokushima has prospered since ancient times as a thriving economic and social hub of the prefecture.

As a legacy of its former wealth brought about by the trade of indigo dye, the back alleys of the city are rich with bars, and izakaya that allow visitors many ways to enjoy the local nightlife. In order to experience this place like a true local, a guide will accompany you to 3 of 25 well-beloved drinking holes that have a particularly good reputation amongst locals. Most of these shops have a capacity of only 8 people, making for a more intimate setting right alongside city dwellers. In addition, the food and drinks offered at each store are all local favorites that take pride in using ingredients straight from the surrounding farms along the Yoshino River. Take a peek into the winding nostalgia of the city's back alleys where you can interact with the locals, enjoy good conversation, and get a feel for just a part of what makes Tokushima so great.


| | |
| --- | --- |
| Course Number | SKU002 |
| Season Available | All Year Unavailable Sundays and on New Year Day |
| Sign-Up Date | At least 3 days prior |
| Length of Tour | 19~22:00 |
| Meeting Place | JR Tokushima Station (in front of Starbucks) |
Tour Features
A gastronomic journey through the back alleys of Tokushima City. On this tour you will interact with the people and cuisine of Tokushima in a laidback easygoing bar hopping adventure. Just remember that it is better to join hungry.
Guide Information
Name: Yūki Bandō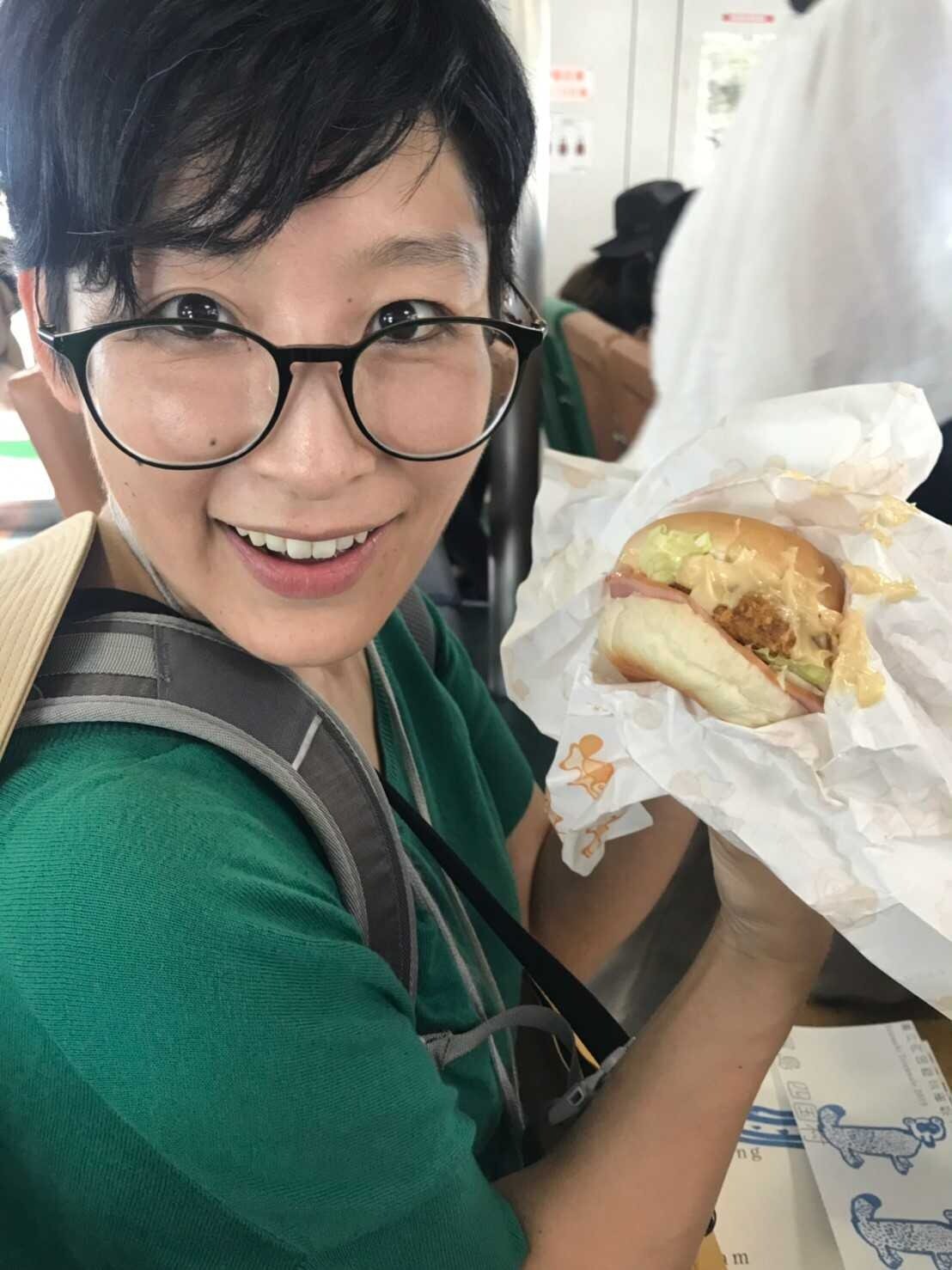 Yūki was born and raised in Tokushima Prefecture and is a nationally licensed English guide as well as a Kagawa Setouchi regional interpreter and guide.
As a Tokushima native, Yūki has enjoyed many experiences across the prefecture and has served as a member of Tokushima City's magazine since graduating from university. Currently, Yūki is an active writer, producing articles in both Japanese and English as well as a photo writer for Setouchi Finder. Keeping in line with her roots, Yūki also contributes to various Tokushima related media outlets such as "AWAODORI PRESS", "Awa Raku," and "Awa Odori" magazines. Yūki was even involved with the production of an "udon DVD" about the beloved noodles of Kagawa Prefecture.
Yūki has also long been interested in the Eighty-Eight Temple Shikoku Pilgrimage since her youth and has completed the complete pilgrimage circuit twice. She is currently going for a third time with her six-year-old daughter.
​
Yūki has held a passion for Tokushima nightlife since her college days and considers herself to be true fan of Tokushima's unique cuisine and specialty alcohol products and loves to casually share this love of the area with guests to the area and has a knack for explaining what makes Tokushima, and its cuisine, so special here on Shikoku.
Yūki also has experience guiding people around the Setō Inland Sea region visiting the various islands there including, Teshima, Inujima, Shōdoshima, Ogijima, Megijima, Oshima, Honjima, and Takami. She also served as an official tour guide during the 2019 Setouchi Triennale and will also serve as a guide for the 2022 season.
Itinerary
| | |
| --- | --- |
| Transportation | By foot |
| | Tokushima Station19:00・・・Shinmachikawa River・・・Back alley stroll・・・3 restaurants in Akita-Machi・・・Hotel 22:00 |
| Number of Paticipants | 2~7 |
| Included Meal | 3 recommended dishes, 3 drinks |
| Min. Number of Participants | 2 |
| Guide | Guided Tour |
| Tour Conductor | none |
| Price per Person | ¥21,600 |
| Price Include | 3 recommended dishes・3 drinks・guide fee |
| Payment Method | Credit Card(VISA・MASTER・JCB) ※Depends on location |
| Cancellation Policy | 3 days prior 20%/day of 50%/After Start of Tour or no show 100% |
| Regarding the Corona Virus | All preventative measures with regards to the Corona Virus are in place, we ask that you please conform to all regulations aimed at preventing the further spread of the virus. |