Awa Ningyo Puppet Theater
Story
Largely speaking, puppetry gained popularity in Japan in the late 17th century in the form of Ōsaka bunraku. These performances used smaller dolls to retell stories from daily life in the Edo Period. Many of the performers of these shows came from the small island of Awajishima between Kansai and Tokushima while many of the puppets themselves were crafted by artisans in Tokushima. To account for the larger crowds the puppets in Tokushima were created larger and require 3 people to control making for a unique viewing experience.


| | |
| --- | --- |
| Course Number | SKU007 |
| Season Available | All Year(Unavailable during New Year Holiday) |
| Sign-Up Date | At least 3 days prior |
| Length of Tour | 17~20:00 |
| Meeting Place | JR Tokushima Station (in front of Starbucks) |
Guide Information
Name: Yūki Bandō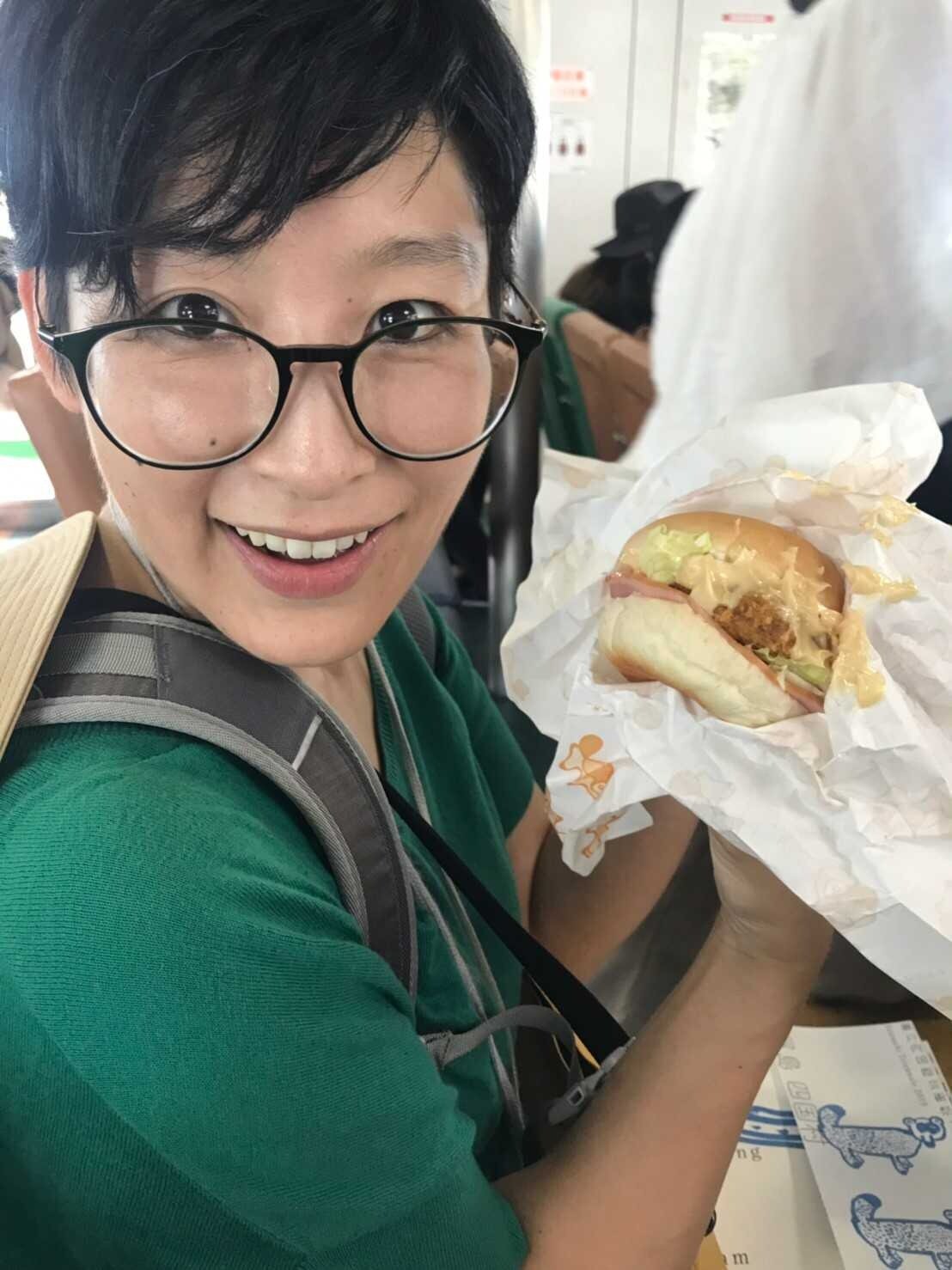 Yūki was born and raised in Tokushima Prefecture and is a nationally licensed English guide as well as a Kagawa Setouchi regional interpreter and guide.
As a Tokushima native, Yūki has enjoyed many experiences across the prefecture and has served as a member of Tokushima City's magazine since graduating from university. Currently, Yūki is an active writer, producing articles in both Japanese and English as well as a photo writer for Setouchi Finder. Keeping in line with her roots, Yūki also contributes to various Tokushima related media outlets such as "AWAODORI PRESS", "Awa Raku," and "Awa Odori" magazines. Yūki was even involved with the production of an "udon DVD" about the beloved noodles of Kagawa Prefecture.
Yūki has also long been interested in the Eighty-Eight Temple Shikoku Pilgrimage since her youth and has completed the complete pilgrimage circuit twice. She is currently going for a third time with her six-year-old daughter.
​
Yūki has held a passion for Tokushima nightlife since her college days and considers herself to be true fan of Tokushima's unique cuisine and specialty alcohol products and loves to casually share this love of the area with guests to the area and has a knack for explaining what makes Tokushima, and its cuisine, so special here on Shikoku.
Yūki also has experience guiding people around the Setō Inland Sea region visiting the various islands there including, Teshima, Inujima, Shōdoshima, Ogijima, Megijima, Oshima, Honjima, and Takami. She also served as an official tour guide during the 2019 Setouchi Triennale and will also serve as a guide for the 2022 season.
Itinerary
| | |
| --- | --- |
| Transportation | River cruise and by foot |
| Number of Paticipants | 2~20 |
| Included Meal | none |
| Min. Number of Participants | 2 |
| Guide | Guided Tour |
| Tour Conductor | Yuki Bando |
| Price per Person | 2people: ¥40,000 /3 to 8: ¥28,000 /8 to: ¥20,000 |
| Price Include | Awa Ningyo Joruri chartered performance・guide fee + guide and interpreter・ boat fee |
| Payment Method | Credit Card(VISA・MASTER・JTB) |
| Cancellation Policy | 3 days prior 20%/ day of 50%/ After Start of Tour or no show 100% |
| Regarding the Corona Virus | All preventative measures with regards to the Corona Virus are in place, we ask that you please conform to all regulations aimed at preventing the further spread of the virus. |